Top Five Baby Monitors Of 2021
By Stephen M June 21, 2021
---
Babies require maximum attention to ensure their safety. But with many other things to do, it is difficult for a parent/nanny to monitor a baby 24/7. With technological advancements, you can now watch your baby wherever you are through a smart baby monitor. A baby monitor connected to your smartphone or tablet helps keep an eye on your baby in real-time.
What makes a good baby monitor?
A good monitor should be smart, sharp, and give high audio and visual alerts. It should show you whatever is happening around your child and pick even the littlest sound. The quiet fussing and uneasiness of the child must all be captured by a good baby monitor.
Let's now take you through some of the best monitors on the market.
BT Smart Baby Monitor
Selling at $120, the BT smart baby monitor is something worth its price. It has a 5-inch parent unit with an easy-to-use app, two-way talk communication, and night vision. It is effortless to use and can be connected to a parent unit or a smartphone. That aside, you can check whatever is happening around your child remotely everywhere you go.
Arlo Baby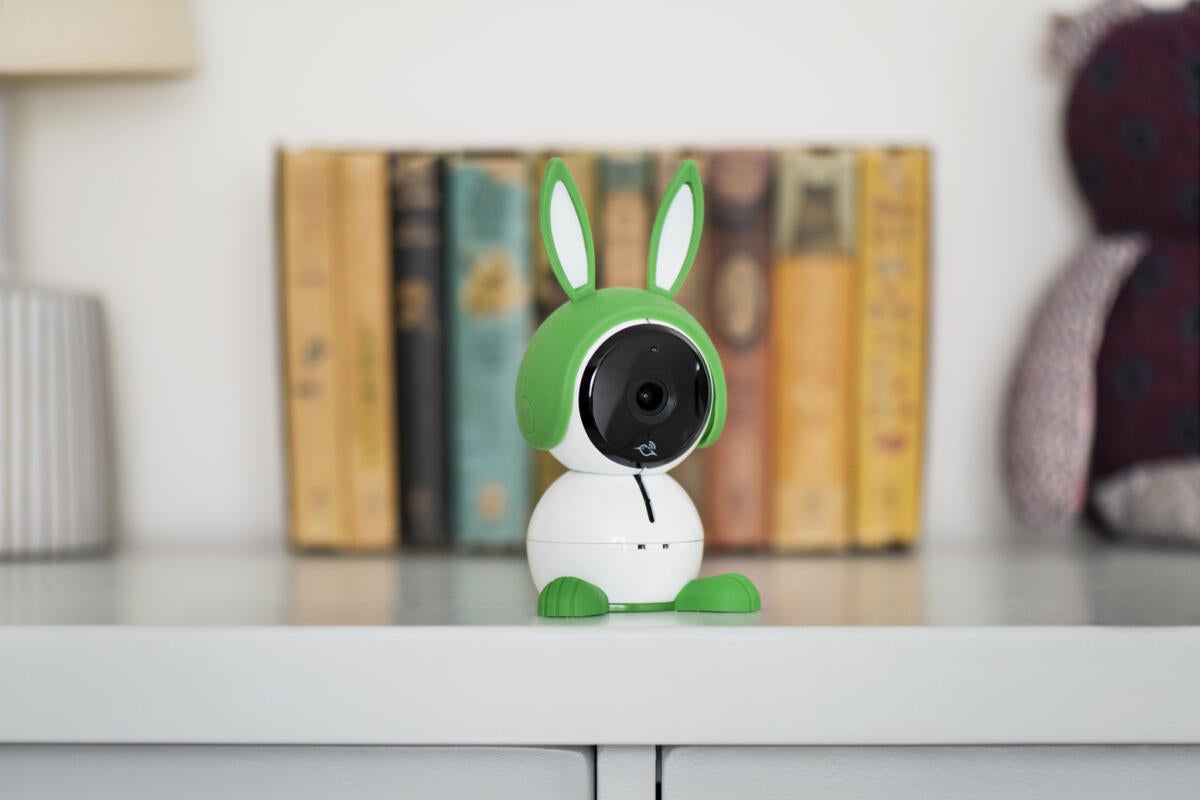 When it comes to picture quality, the Arlo Baby is the best on the market now. With a price tag of around $190, it is compatible with Alexa/Google voice assistant and has good battery life.
Bleep Bleep Suzy Snooze
Coming at an affordable price of $70, the Bleep Bleep Suzy Snooze is an audio-only baby monitor. It can pick the little sound of your baby in hi-def for constant alerts. Also, it comes with an in-built night light, lullabies, and sleep training.
Angelcare Baby Movement Monitor
Angelcare AC327 baby movement monitor is the ideal device for video and wriggle-tracking. It has a sensor pad with sensAsure technology to track every single movement of your child and an alarm on the parent unit to alert you when your baby needs attention. Going for $220, the device has two-way talk and night vision.
Kodak Cherish C525 Video Baby Monitor
The Kodak Cherish C525 video baby monitor is a 720p HD device with talk-way talk communication, night vision, motion and sound alert, and app control. The $210 device has a parent unit with a 5inch display and has a range of 4,000 sq ft. Kodak Cherish C525 has impressive picture and video quality and saves everything on an in-built SD card and in the cloud.